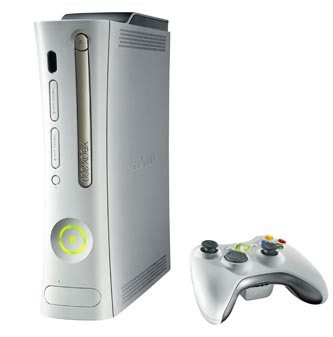 In a recent Interview with Xbox's vice president Don Mattrick spoke about their current place in the console market, In second place that they will do everything in there power to maintain that powerful spot. Mattrick also touched on the issue saying, that while they cannot see beating there arch rival Nintendo because of that great hold on the market they are confident that second place race is over and that Sony falls into a third spot.
"I'm not at a point where I can say we're going to beat Nintendo," he said, before predicting, "We will sell more consoles this generation than Sony."
Early this year at E3, Mattrick said that he wanted to beat Sony, but this time it is stressed more.To this date Microsoft has sold an estimated 20 million console since  its introduction on November 2005.
[Microsoft concedes victory to Nintendo, will fight Sony for second]